♡
Everyone should have backyard Chickens
Chickens improve the health of your backyard, give free fresh eggs, and teach children about animals and responsibility.
Orpington and Mixed Chickens For Sale
We've never had Chickens before, where do we start?
You have to start somewhere! You can email us for help.

How much is shipping?
Shipping depends on your location. Shipping eggs is much cheaper than shipping chickens at point of lay or older. We can arrange couriers for the latter, but you must be within 5 hours as we don't like Chickens to be travelling for long periods.

Should we start with eggs?
If you're not experienced with Chickens you should really start with hens at Point of Lay.

What is Point of Lay?
This is a chicken who is at the age they will start to lay eggs. Usually 16+ weeks.

What is a "Grower"?
This is a chicken who is not at point of lay yet, but bigger than a little chick. Usually 6+ weeks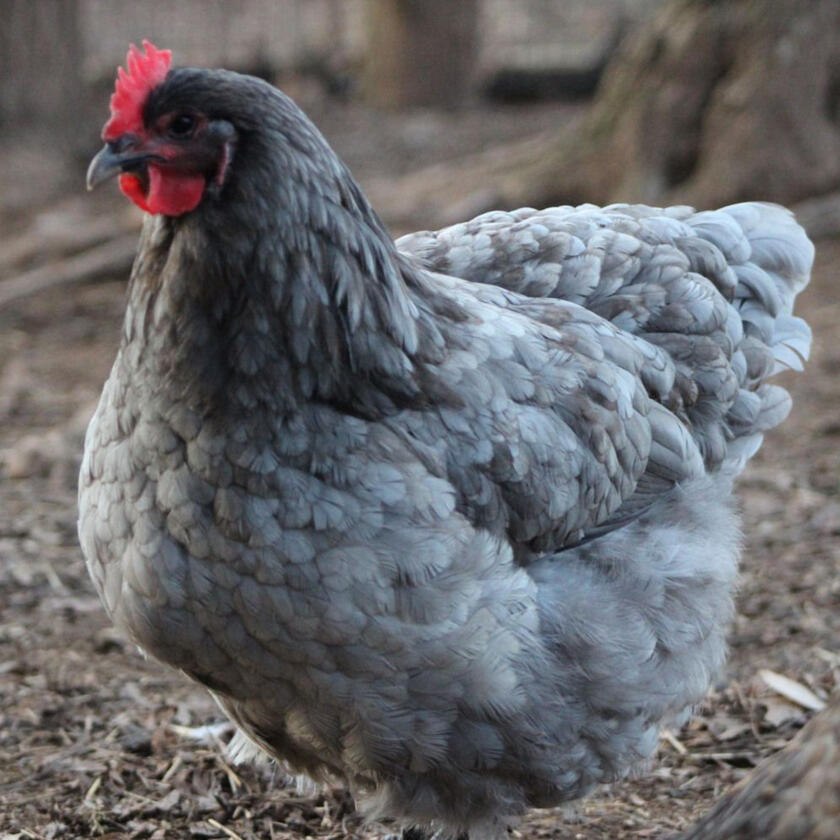 More information about some different Orpington Breeds, their general characteristics, temperament, and a look into how to breed for certain outcomes.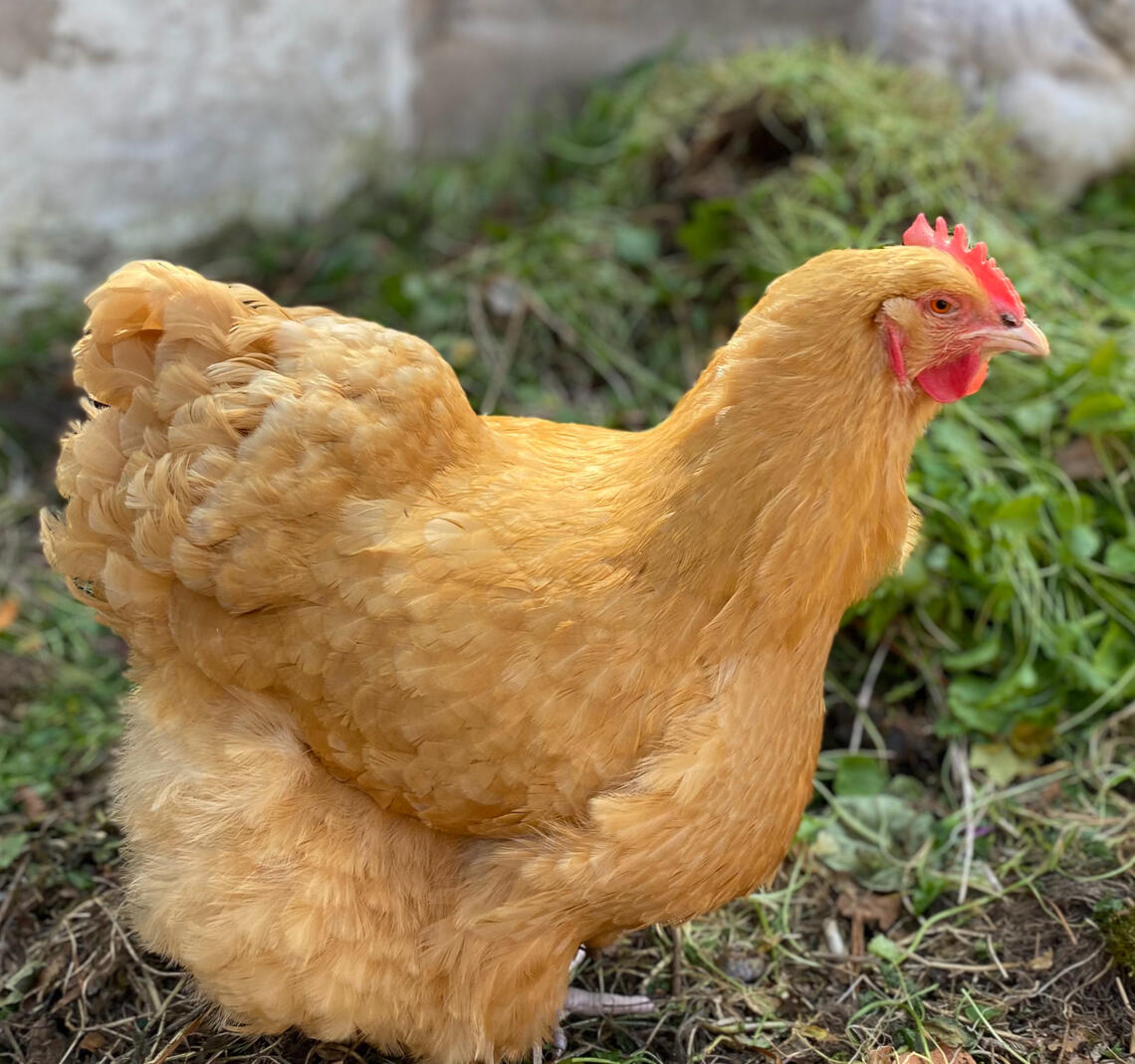 Rats are not attracted to chickens per say, but attracted to the food they eat, which is easily stolen. As long as you maintain clean and tidy living conditions and secure your food, it's unlikely to be a problem.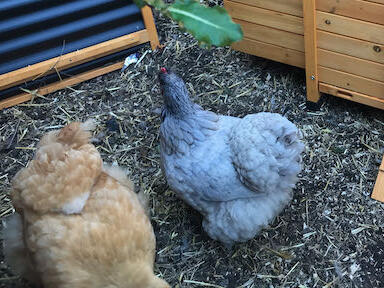 One of the most common questions I get asked is how much do chickens cost to keep. My answer is 'how long is a piece of string'...
Orpington and Mixed Chickens For Sale now!
Buff, Blue and Black Orpingtons for sale. Buy online. We deliver U.K. wide.
© 2021 Backyard Chickens All rights reserved.
Have questions?

We're always happy to help out! If you want to ask any questions or need some more information feel free to email us here hello@backyardchickens.life. Or you can live chat with us on the site!
Check Availability
Fill in this form and we'll get back to you on how many chickens we have ready now.