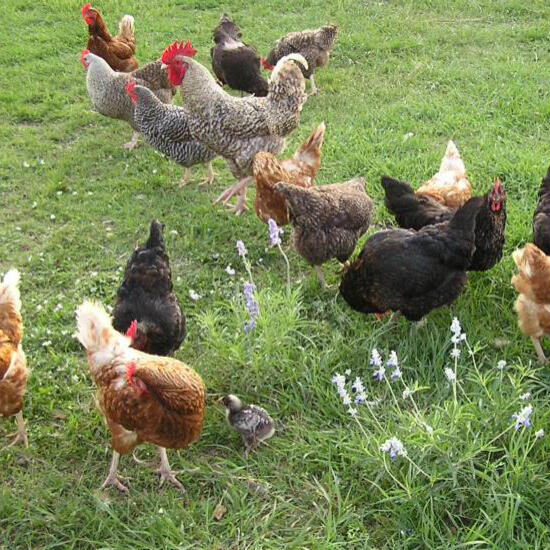 Prices
Eggs: £2.50
Chicks: £5
Growers: varies
Point of Lay: £20
250-300 eggs per year

White/Brown eggs

Medium bird
---
The buff Orpington is the most popular Orpington and from our experience the most laid back. Males usually reach about 10lb and females 8lb. The breed standards describe a clear and even plumage right through to the skin, white or horn beak, red or orange eyes, red wattle, face and comb and white legs.
---
Orpington and Mixed Chickens For Sale now!
Buff, Blue and Black Orpingtons for sale. Buy online. We deliver U.K. wide.
© 2021 Backyard Chickens All rights reserved.
Have questions?

We're always happy to help out! If you want to ask any questions or need some more information feel free to email us here hello@backyardchickens.life. Or you can live chat with us on the site!
Check Availability
Fill in this form and we'll get back to you on how many chickens we have ready now.