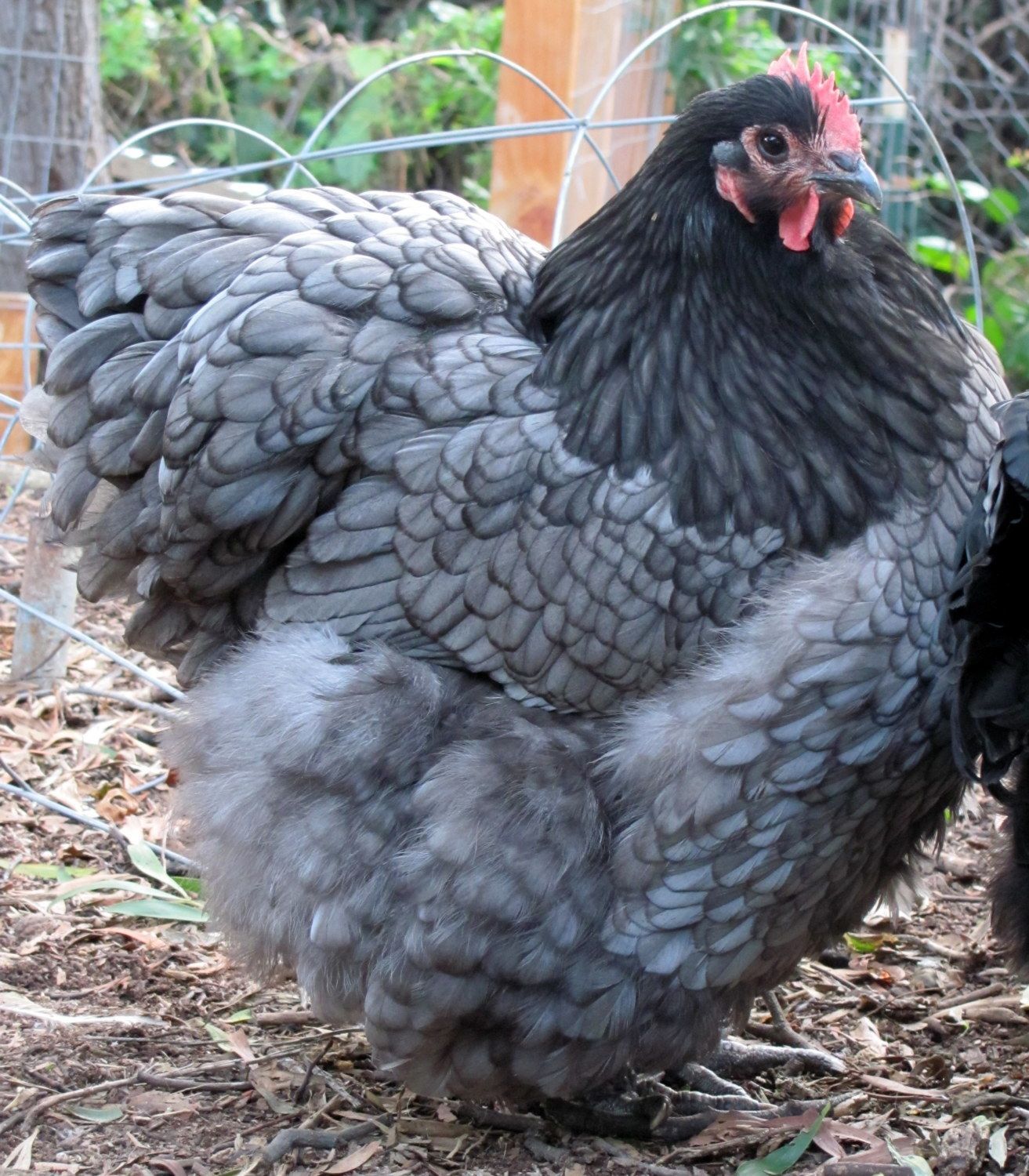 Prices
Eggs: £2.50
Chicks: £10
Growers: varies
Point of Lay: £40
~200 eggs per year

Light Brown eggs

Large bird
---
The blue Orpington is a very attractive bird and is one of the larger Orpingtons. The breed standards are for the male, a dark slate blue back with the rest of the bird being medium slate blue. Each feather should show lacing of darker shade on its back.
The females head and neck should be dark slate blue, with the rest of the bird medium slate blue with laced darker shade all through. Both should have black beak and eyes, black or blue legs with white toenails. Bright red comb, face and wattle.
---
Orpington and Mixed Chickens For Sale now!
Buff, Blue and Black Orpingtons for sale. Buy online. We deliver U.K. wide.
© 2021 Backyard Chickens All rights reserved.
Have questions?

We're always happy to help out! If you want to ask any questions or need some more information feel free to email us here hello@backyardchickens.life. Or you can live chat with us on the site!
Check Availability
Fill in this form and we'll get back to you on how many chickens we have ready now.