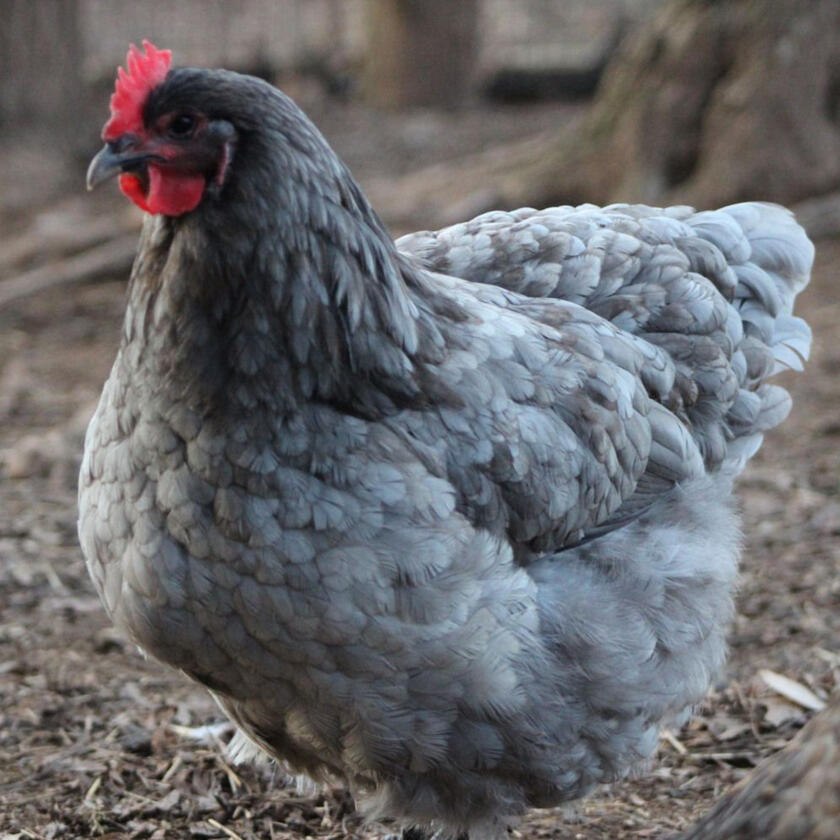 More information about some different Orpington Breeds, their general characteristics, temperament, and a look into how to breed for certain outcomes.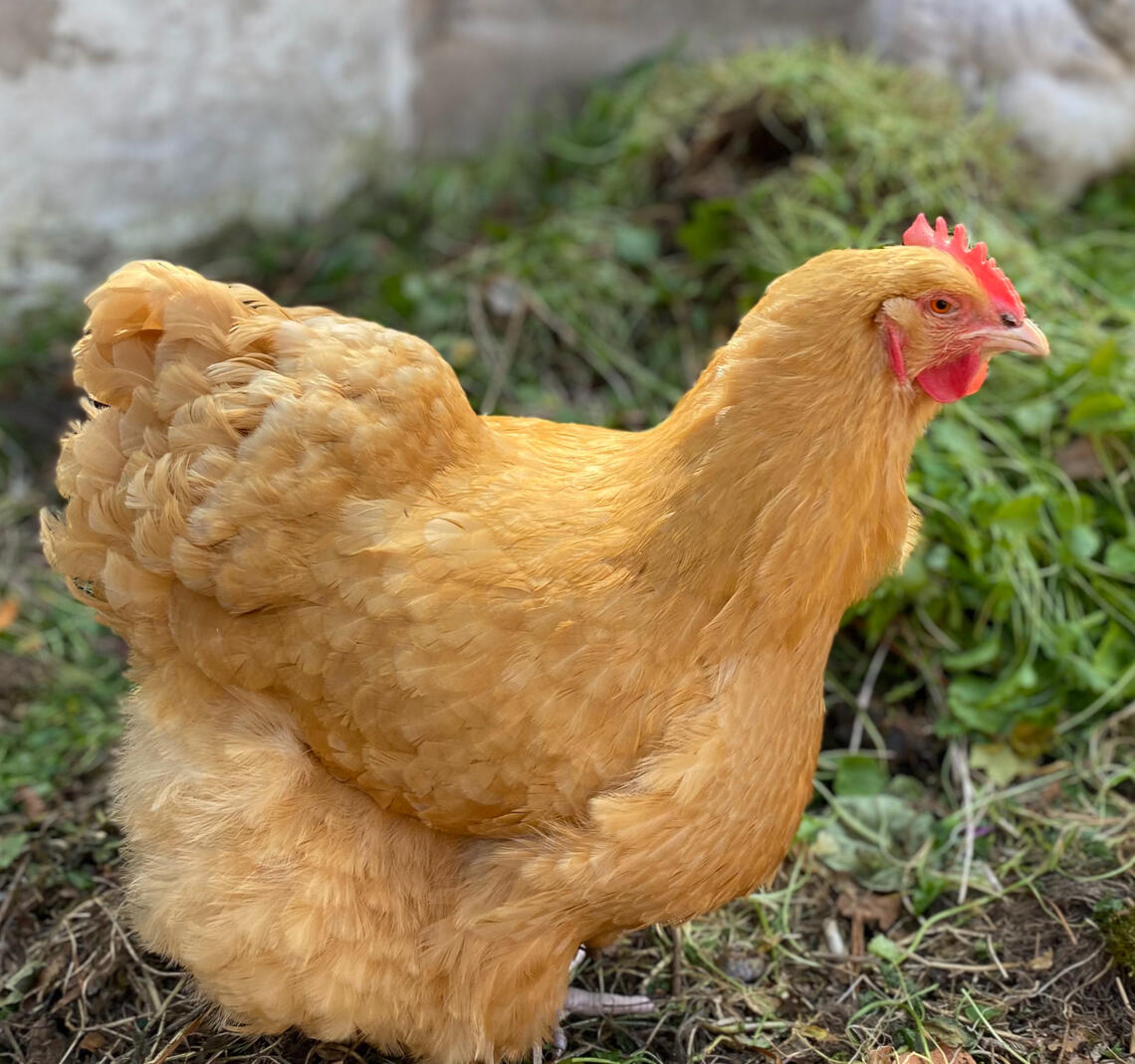 Rats are not attracted to chickens per say, but attracted to the food they eat, which is easily stolen. As long as you maintain clean and tidy living conditions and secure your food, it's unlikely to be a problem.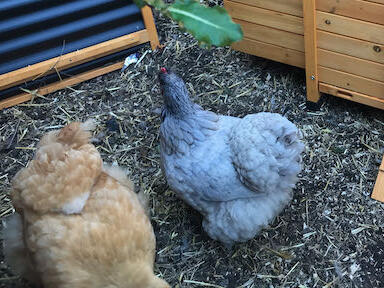 One of the most common questions I get asked is how much do chickens cost to keep. My answer is 'how long is a piece of string'...
Orpington and Mixed Chickens For Sale now!
Buff, Blue and Black Orpingtons for sale. Buy online. We deliver U.K. wide.
© 2021 Backyard Chickens All rights reserved.
Have questions?

We're always happy to help out! If you want to ask any questions or need some more information feel free to email us here hello@backyardchickens.life. Or you can live chat with us on the site!
Check Availability
Fill in this form and we'll get back to you on how many chickens we have ready now.